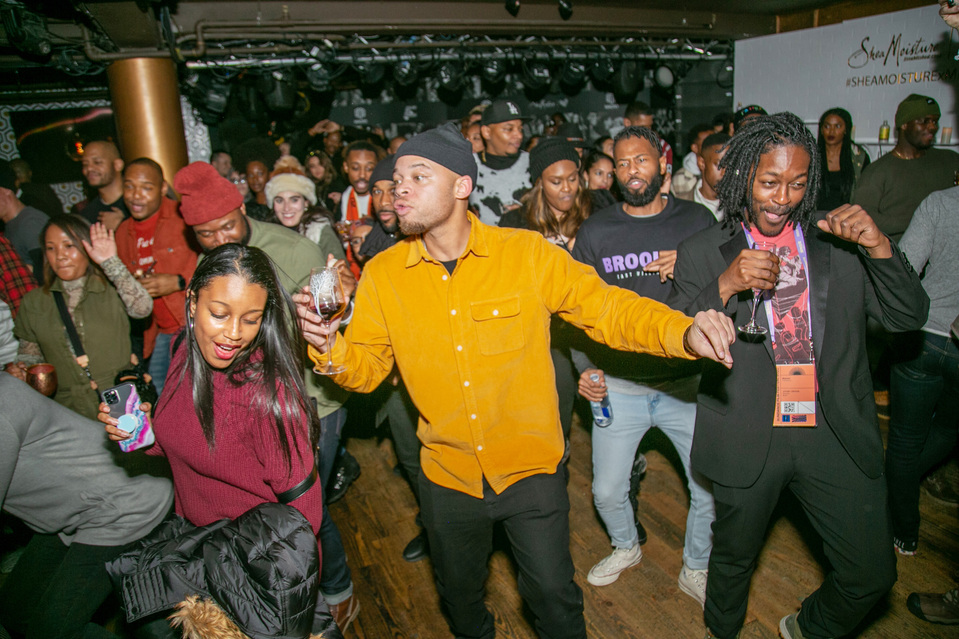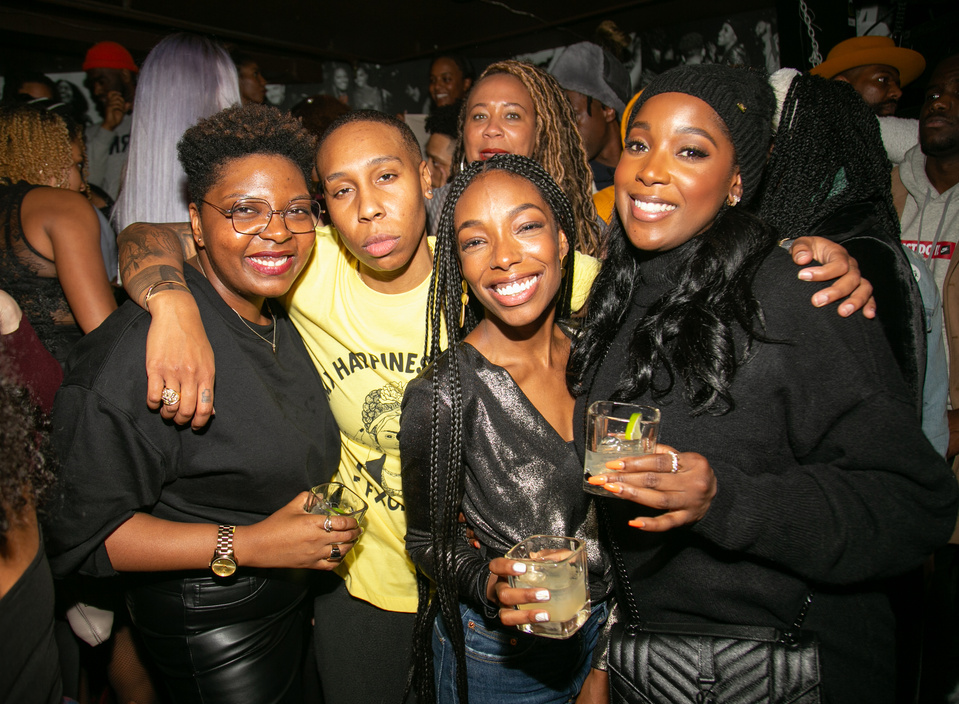 I was given the opportunity to photograph the parties and Q&A sessions for Macro in January for the Sundance Film Festival. What an experience. For those unfamiliar, Sundance is an annual film festival organized by the Sundance Institute. It takes place in Park City, Utah and Salt Lake City, and is the largest annual film festival in the USA. I thoroughly enjoyed myself and boy was it cold. I lived in NY for 7 years and somehow breezed through 7 harsh winters. This was no different. I'm still mastering the art of layering and making sure I'm warm enough for anything below 30 degrees. But I made it through the week. *fist pump*
Aside from the cold, Park City is absolutely beautiful. Decorated in sheets of white snow, like a true winter wonderland. I certainly frolicked, partied and had a good time when I wasn't shooting.
Now on to the events. What a blast! Capturing moments at these parties was a whirlwind experience. It was packed, vibrant, filled with laughs, beautiful people, everyone out to have a good time. The rest of the week continued in high spirits and beautiful energy.
Here are some selects from the evening.