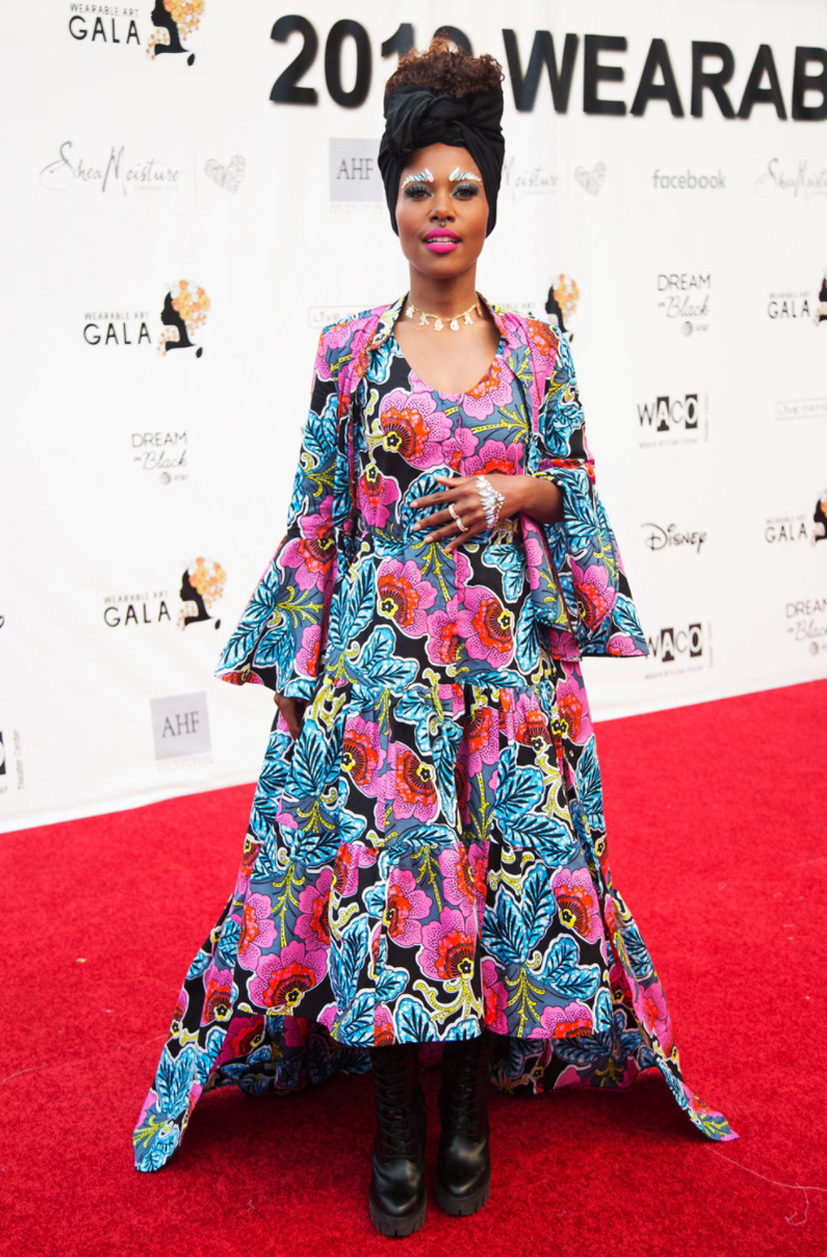 Hi everyone! Here's a few images from the Wearable Art Gala that I photographed pre-Covid. The Wearable Art Gala is a spectacular event dedicated to the empowerment of artists and youth. Founders Tina Knowles Lawson and Richard Lawson encourage artists to find their true purpose and to remind them that "dreams don't have expiration dates". They also mentor youths to achieve their best selves and find their voice.
I was incredibly excited to be part of this event and to photograph all of the unique outfits people were wearing! Not to mention, BEYONCE! Yes, my heart skipped a beat when I saw her. I've been a lifelong fan along with everybody else, yes. Seeing her so close was an awesome experience, especially immersed in such a high spirited environment.
Here are some selects from the evening. Pictured are Beyonce, Marsai Martin, Saweetie, Daniel Kaluya with Amanda Crichlow, Kelly Rowland, DeWanda Wise, Dascha Polanko and Chloe & Halle.